FREE Roadmap & Video Course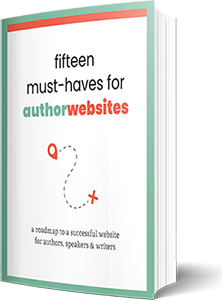 Is your website secure? Is it compliant with regulations? Is it pulling its weight as the hub of your marketing system?
Most authors know they need a website, but what elements should be included? What elements MUST be included?
This roadmap shares 15 Must-Haves for Author Websites and includes a video course that goes into more detail about each of the 15 topics.
FREE mini-course: Setting Up a Self-Hosted WordPress Website
Get Started
Grab a copy of my latest book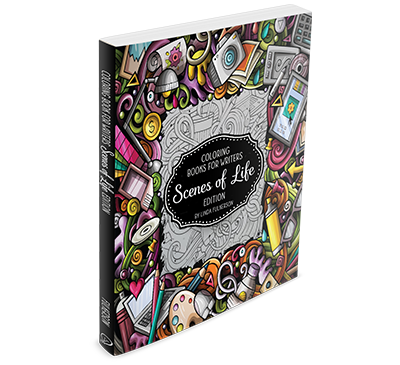 Latest addition to the popular Coloring Books for Writers series — Scenes of Life Edition.
This book shares how to write a story premise and how to create scenes designed to hook readers. Features 75 story starter premise mini-worksheets with coordinating coloring sheets.
The Scenes of Life Edition includes a bonus scene-planning worksheet with a download link so you can print as many as you need.
Latest Nonfiction Book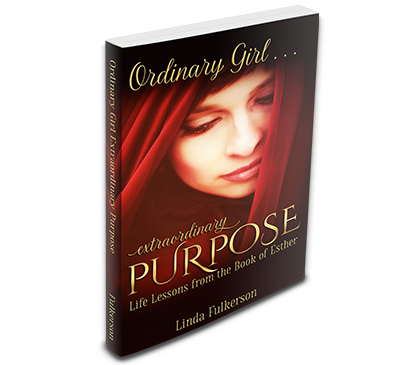 Romance. Suspense. Conspiracy. Scandal. The Book of Esther contains many elements of great fiction, which is why it is such a fascinating story.
Not only will this book share about Esther, it is designed to help you discover your extraordinary purpose, too.
This recently released book includes a study guide and is perfect for personal devotional time or for use in a Bible class.
Get one-on-one coaching about marketing, blogging and/or websites.
Let's chat!