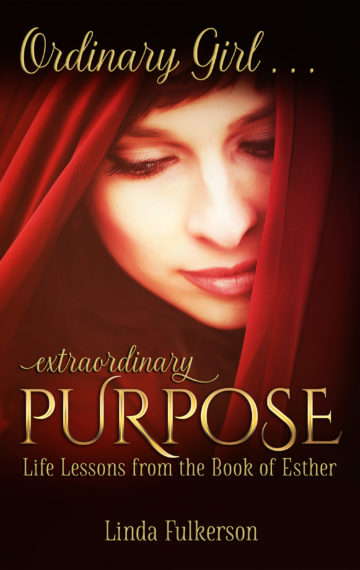 $12.99
Publisher:

CreateSpace

Available in:

Paperback, Kindle

ISBN:

154686086X

Published:

May 24, 2017
Paperback Edition
Kindle Edition
Life Lessons from the Book of Esther
Romance. Suspense. Conspiracy. Scandal. The Book of Esther contains many elements of great fiction, which is why it is such a fascinating story. The difference between the story of Esther and that of a great novel is the narrative of Esther's life is true. Between "once upon a time" until "they lived happily ever after," we can learn dozens of lessons from Esther's life.
Esther was a young woman with great courage, who was willing to do anything necessary to save her people. From orphan girl to beauty contest winner to queen of the most powerful nation during her lifetime, Esther had the humble beginnings of an ordinary girl, but she allowed God to use her for His extraordinary purpose.
Not only will this book share about Esther, it is designed to help you discover your extraordinary purpose, too.