Wandering Along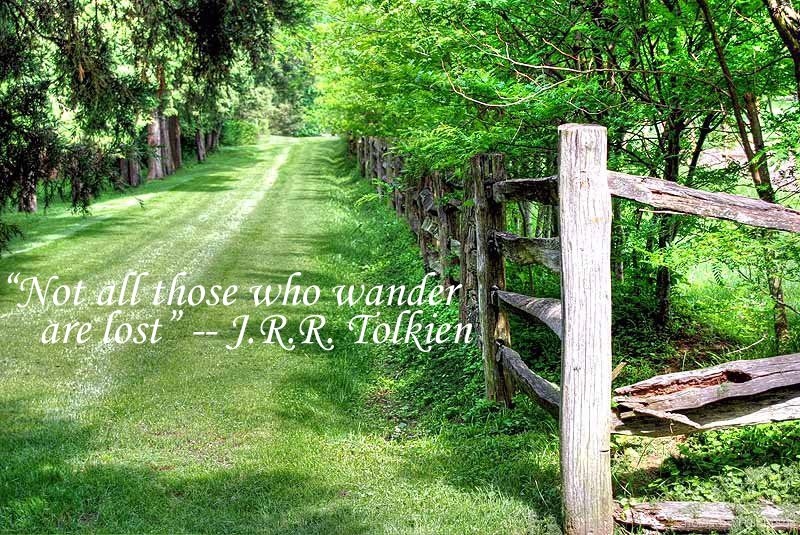 I've wandered down many paths in life. Sometimes I was lost. Sometimes I was wandering. Many times I was lost in wonder.
Photo Notes: This pic was taken when my daughter took a trip up the East Coast in 2009. Mount Vernon was one of our favorite stops, and this pic is one of the favorites from my Mount Vernon shots.
Linda Fulkerson
Linda Fulkerson is a blog coach, online marketing specialist, and award-winning photographer. She presents workshops on Blogging, Social Media, and Online Promotion.