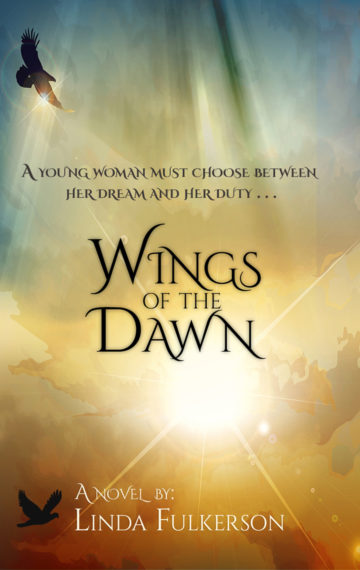 $11.25
Publisher:

CreateSpace

Available in:

Paperback, Kindle

ISBN:

1518702708

Published:

November 23, 2012
Paperback Edition
Kindle Edition
Anna Jamison, an orphan forced to choose between her dream and her duty, and Nathan Adams, a sworn-off women frontiersman who must now vow to protect one in order to free himself from a blackmailer's web, struggle against adversaries, forces of nature, wavering faith, but most of all, each other, along the treacherous 1849 trek from Missouri to California's gold territory.
From an Amazon reviewer: "This book has a web of lives that come together at the end. It has adventure, romance and mystery. I didn't want to put it down. "
Setting: California Trail, 1849
Hero/Heroine: Anna Jamison and Nathan Adams
Theme: God is Always with Us
Theme Scripture: Psalm 139:7-10
Note: This was my first attempt at fiction. Although the book isn't as well written as my later works, I still love these characters and their story.