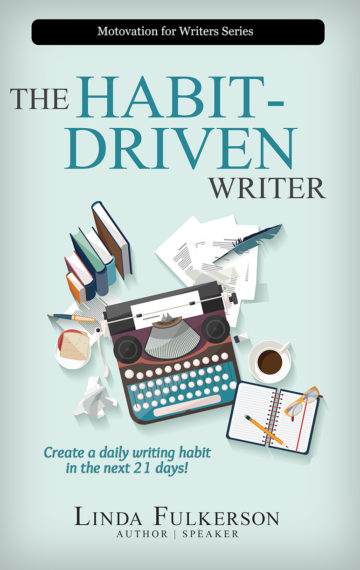 $8.95
Publisher:

CreateSpace

Available in:

Paperback

ISBN:

1523897414

Published:

February 15, 2016
Paperback Edition
Habit. It's part of you. Working constantly. Habit controls you, even when you aren't aware of it. Habit can sabotage you and stop you from achieving success in your writing career. OR . . . If you tap into the power of positive habit creation – it can propel you into the life and career you dream of developing. Creating positive habits that actually HELP you reach your goals, while eliminating the bad habits that hold you back, is the key to personal and professional success.
If you want to become an excellent writer — if you want to develop a rewarding writing career — if you want to attain the lifestyle of your dreams — you MUST create positive habits. BUT HOW? How can you create positive habits that will change your life?
The Habit-Driven Writer explains how you can start creating positive habits now!
• Learn how habits work
• Discover the key habits of successful writers
• Find out how to create new habits
• Understand why good habits fail
• Develop a plan to stick with your new habits
• Become a habit-driven writer!
• Includes a 21-day workbook section & bonus checklist